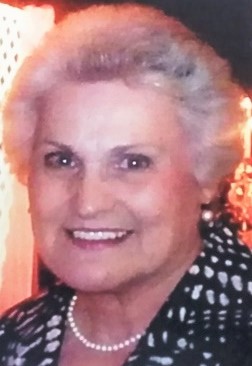 Licensed Certified Social Worker
Services:
Depression and Anxiety
Setting Healthy Boundaries
Resolving Anger Issues
Divorce Recovery
Single Parenting
Grief
Spiritual Issues
Parenting Grandchildren
Resolving Past Conflicts
Accepting Life's Circumstances
Assuming Responsibility For Your Future
Education:
Licensed Certified Social Worker since 1995
Master of Social Work: University of Arkansas at Little Rock--1993
BSEd: Arkansas State University Jonesboro--1978

Major: Elementary Education
Concentrations: Fine Arts Musical & Social Studies
Past Experienes:
Business Manager for Arkansas Digestive Diseases Clinic, P.A., Little Rock, AR
Special Single Adult Consultant, Family Ministry Division, of the Southern Baptist Sunday School Board
Traveled extensively in Western Europe, Great Britain, and Israel
Personal:
She is an active member of Immanuel Baptist Church where she teaches a Bible class for adult women and is a member of the sanctuary choir.
Maurine raised two grandchildren from the ages of 4 and 2 to adulthood.
She has three children, seven grandchildren, and four great-grandchildren.